MOVING?
Relocating your home from one country to
another can be stressful and time consuming.
Let us put your mind at ease.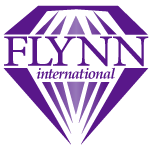 PLANNING YOUR NEXT MOVE?

Make your move...the RIGHT move with Flynn International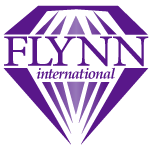 YOUR TRUSTED RELOCATION PARTNER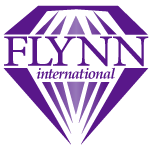 LET'S GET...
MOVING!

LIKE A PURPLE DIAMOND
We are unique, rare &
highly sought after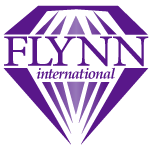 FLYNN International
Cultivating mutually beneficial partnerships with customers, associates and suppliers one smile at a time.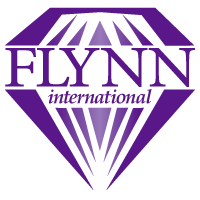 ABOUT US
BUY THE BOX
A DIY moving and storage service in an à la carte fashion. Clients can pick and choose the service they require for small to large shipments giving them the flexibility they are looking for.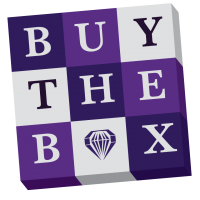 CHECK OUT THE SITE!
PI LOGISTICS
Specializing in the transportation of general cargo to and from North America as well as overseas.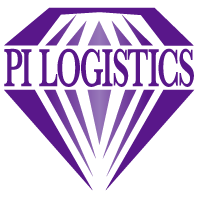 CHECK OUT THE SITE!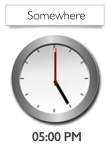 OUR MISSION
Like a purple diamond, we are unique, rare and highly sought after
Our dedicated team of like-minded individuals moves people and product to and from Canada.
We believe that manners, great service levels, "please and thank you" are timeless and are used by everyone in the company. We are grateful to our clients for trusting us with their needs.
Our logo represents strength and distinction for like the purple diamond, our clients and agents are unique and treasured.
JUST SOME OF THE WAYS WE HELP
Relocating your home from one country to another is
stressful enough without worrying about your personal household goods. Let us put your mind at ease.
PLANNING
One of our awesome team members will be happy to arrange a visit to your home to assess your relocation requirements. Knowing exactly what your needs are upfront will help us provide you with the best relocation method at the best price. Sounds good right?
DO YOU NEED PACKING SERVICE?
International relocations usually require specialized packing & loading when furniture and keepsakes are involved and that's why only qualified Packers are allowed to touch our client's belongings. Besides, after sorting through and purging you're tired so let us do the packing for you.
LET US HELP YOU WITH THE PAPERWORK
We can help you navigate through all of the necessary documents you require for whichever country that you are moving to. Some Countries are trickier than others and if we don't have the answers for you, our International partners do. All appropriate documentation will travel with you and your belongings.
WHEN IT'S TIME TO LEAVE
We'll pick up your belongings and ship them via air, land or water as arranged, introduce you to our wonderful partner who will receive your goods and make final arrangements to bring them into your new home. We will remain available to you for any question you may have along the way.
Not sure what you need? Give us a shout, we would love to hear from you!
HERE'S WHAT OUR AMAZING CLIENTS HAVE TO SAY