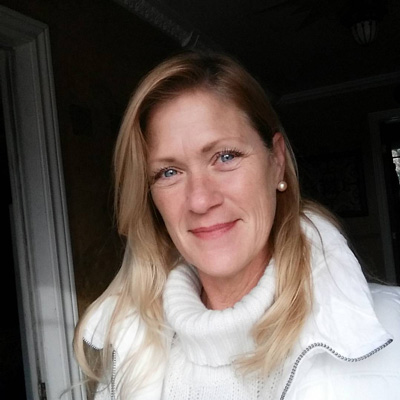 QUALITY MOVEMENT SERVICES
Kirsten Flynn has been synonymous with quality movement services and is why the company was rebranded to carry her name. At Flynn International we proudly provide moving services for both household and commercial clients to and from Canada through our 3 distinct divisions based in two Canadian locations.
Flynn International is dedicated to providing comfort to those who are moving homes to or from Canada. Our international representation is expanded across this big beautiful planet as we consider our partner agents to be an extension of our Flynn International family. Careful consideration is given to every relocation that is trusted into our hands and the main reason why we have a high referral rate and repeat client base.
Uprooting your family is usually a stressful time but it is also an exciting new adventure if your choose it to be. We'll hold your hand and ensure that you are always in caring hands along the entire journey no matter where your road leads you.
PI Logistics  is our third party logistics division that is solely dedicated to providing logistic solutions to small and medium sized business. We focus on this market as they do not have the buying volumes that the larger logistic providers prefer to work with.  Our experience is extended globally as we have trusted logistic partners who represent us worldwide in the most professional manner ensuring our valued clients receive our quality service anywhere their product is shipped to.
CHECK OUT THE SITE!
BUY THE BOX is a DIY moving and storage service in an à la carte fashion. Much like changes to the airline industry, our clients can pick and choose the service that they require for small to large shipments giving them the financial flexibility they are looking for.
CHECK OUT THE SITE!
You have brains in your head. You have feet in your shoes. You can steer yourself any direction you choose. You're on your own and you know what you know. And YOU are the ONE who'll decide where to go... ~ Dr. Seuss
Achieving Impact

Flynn International has a huge heart and finds ways to always pay it forward. We have people who host a party every July to gather food and toiletries for their local Food Share, while others throw a fishing derby for the local kids. There are so many ways to give yet so many people don't know how easy and rewarding it can be.
Kirsten met Jay Whitelaw, Founder & Executive Director of Givesome™ at a seminar in 2016 and was immediately intrigued with his passion and the vision he had about making the process of giving not only easy but to see through videos, the results of your generosity. She is proud to be one of the original Launch Sponsors and was honoured to be invited to the Launch Party.
Please visit the Givesome™ website through this link and see how you can change someone's world.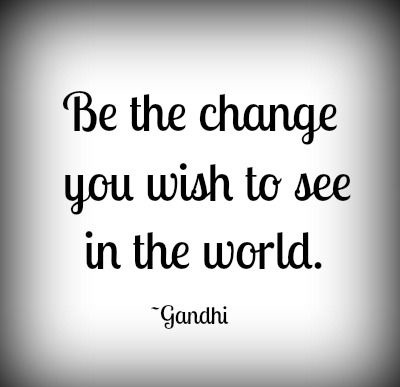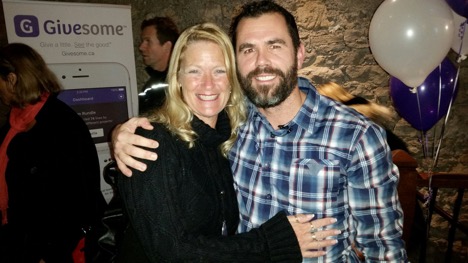 Kirsten Flynn with Jay Whitelaw, Founder & Executive Director of Givesome™
"Give a little, see the good".
The Givesome™ app is looking to change the way people give – and think – about charitable donations.
When you download the app and when you log on, you are presented with a number of certified Canadian charities and a number of specific projects those charities are raising funds for.
You can donate to a specific project of your choosing and will then receive updates of the project sent to your profile, including photos and videos. Essentially you follow its progress and see the results of your gifts.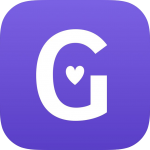 CHECK OUT THE SITE!
Not sure what you need? Give us a shout, we would love to hear from you!